Before and after
Your phone color also tells something about you


What you choose makes you different.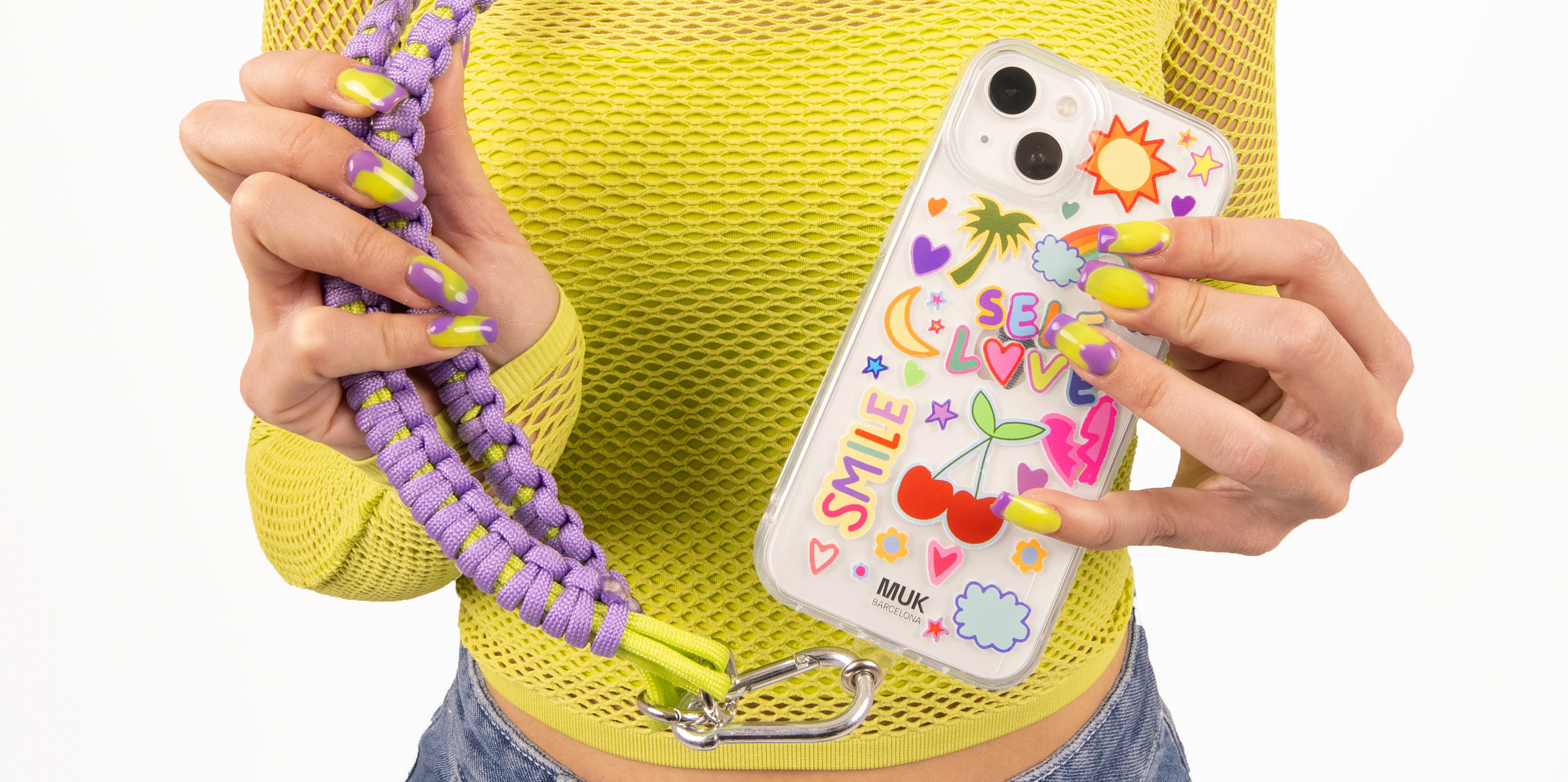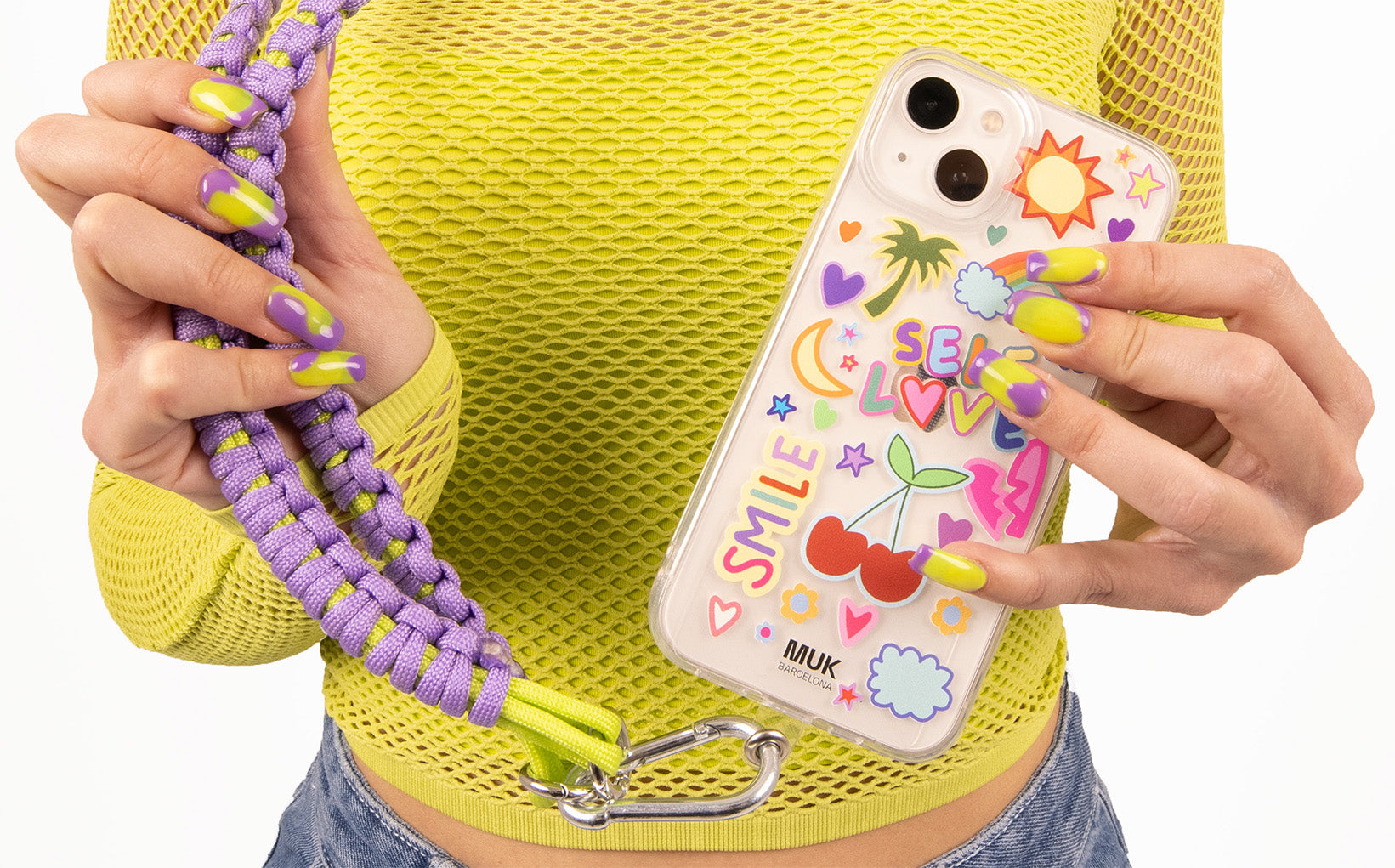 Universal Strap
The most wanted! It can be adapted to any phone case and model, as well as be removed and replaced whenever you want.
Yupi Case
Every summer has its story, also its cover. Love, heartbreak, sun, beach, friends and much more.
What makes your case cool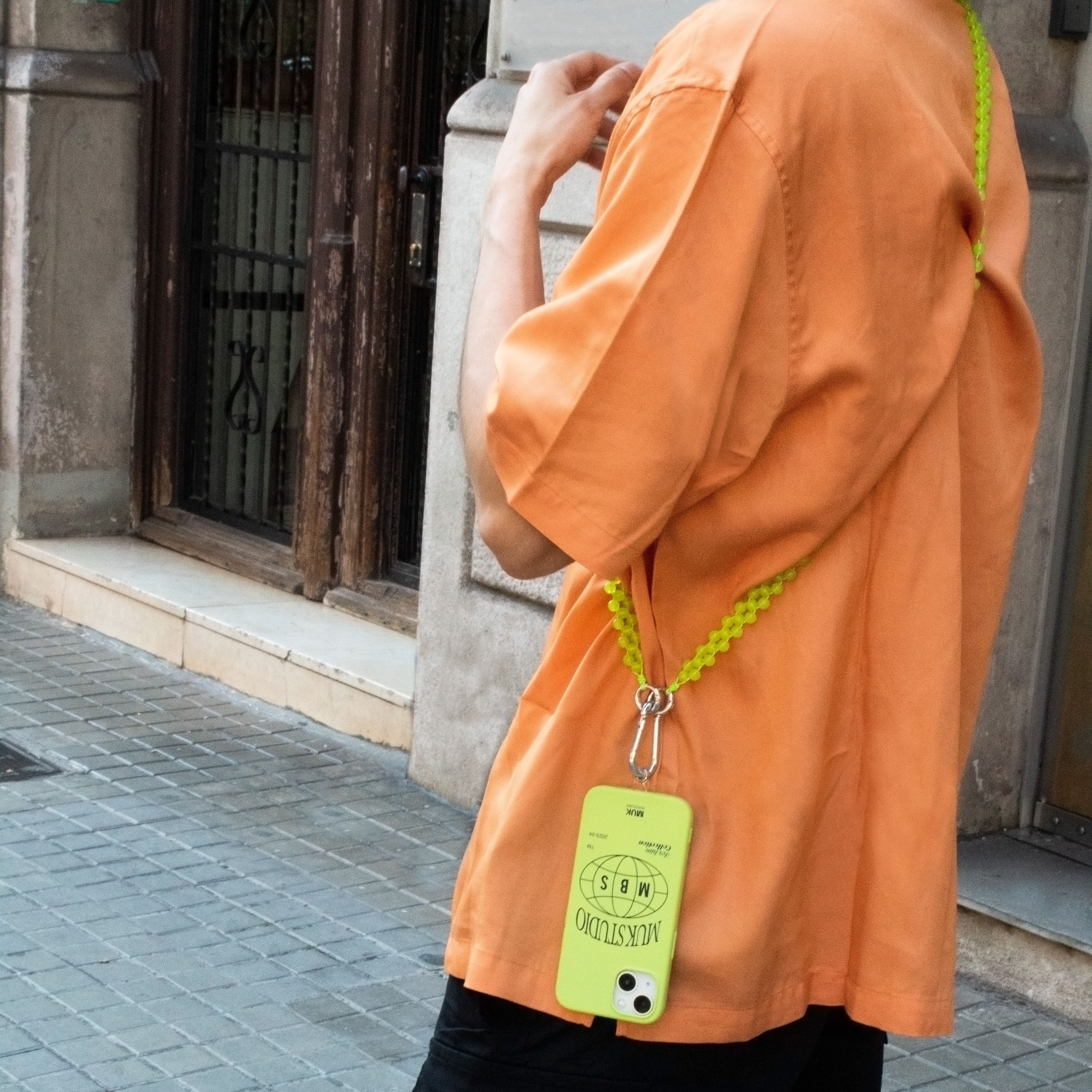 Choose how to be different
The decisions we make is something that makes us different from others, your case too.