Being different is not chosen. What you choose makes you different.
Muk
What is the difference between an ordinary person and a different one?
This is simple. The decisions they make. You can choose to work as an influencer, have an open relationship, or even not seek a relationship. You can choose what you want, whether or not it is within the established limits.
So being different is not something you choose. But, without a doubt, what you choose makes you different.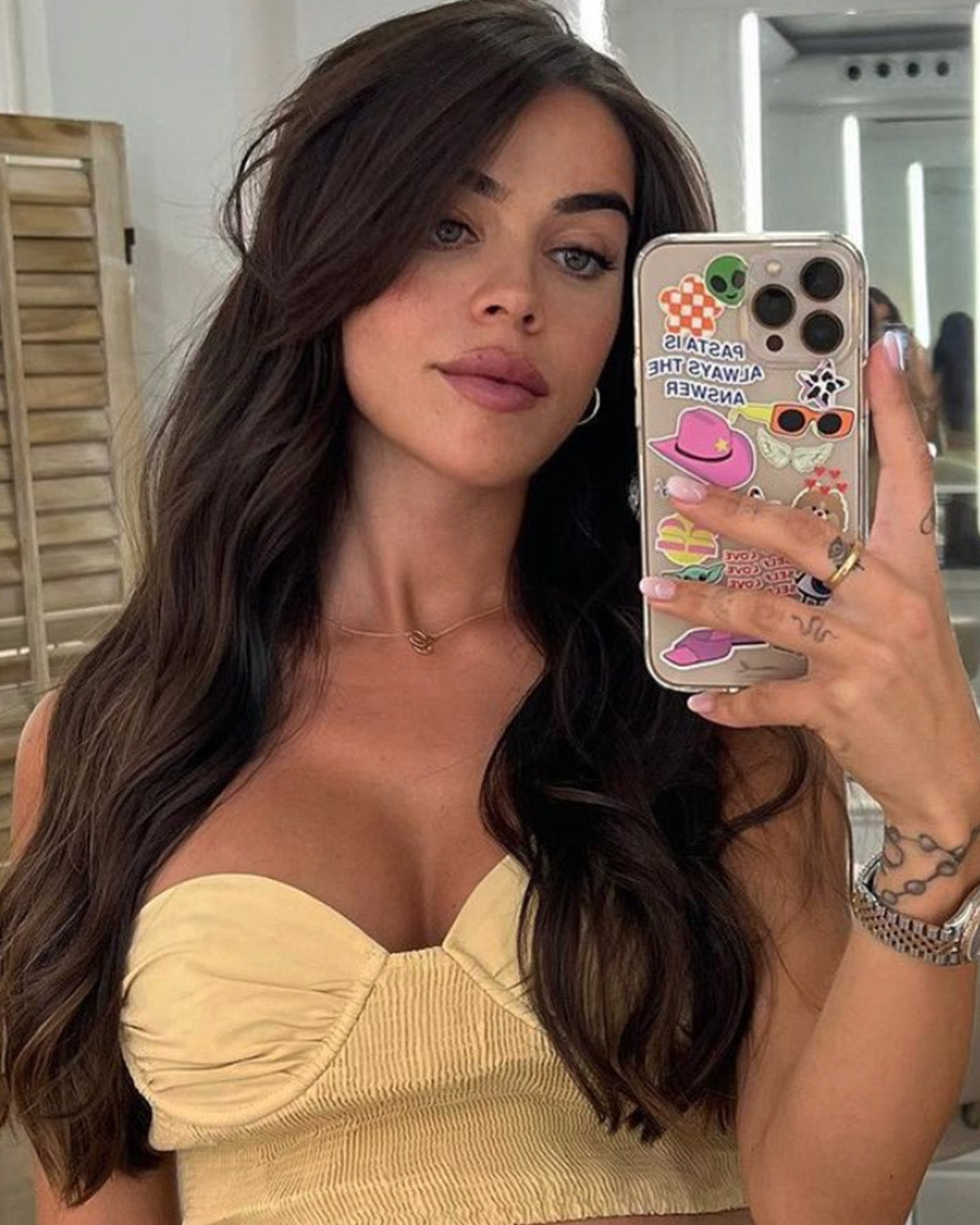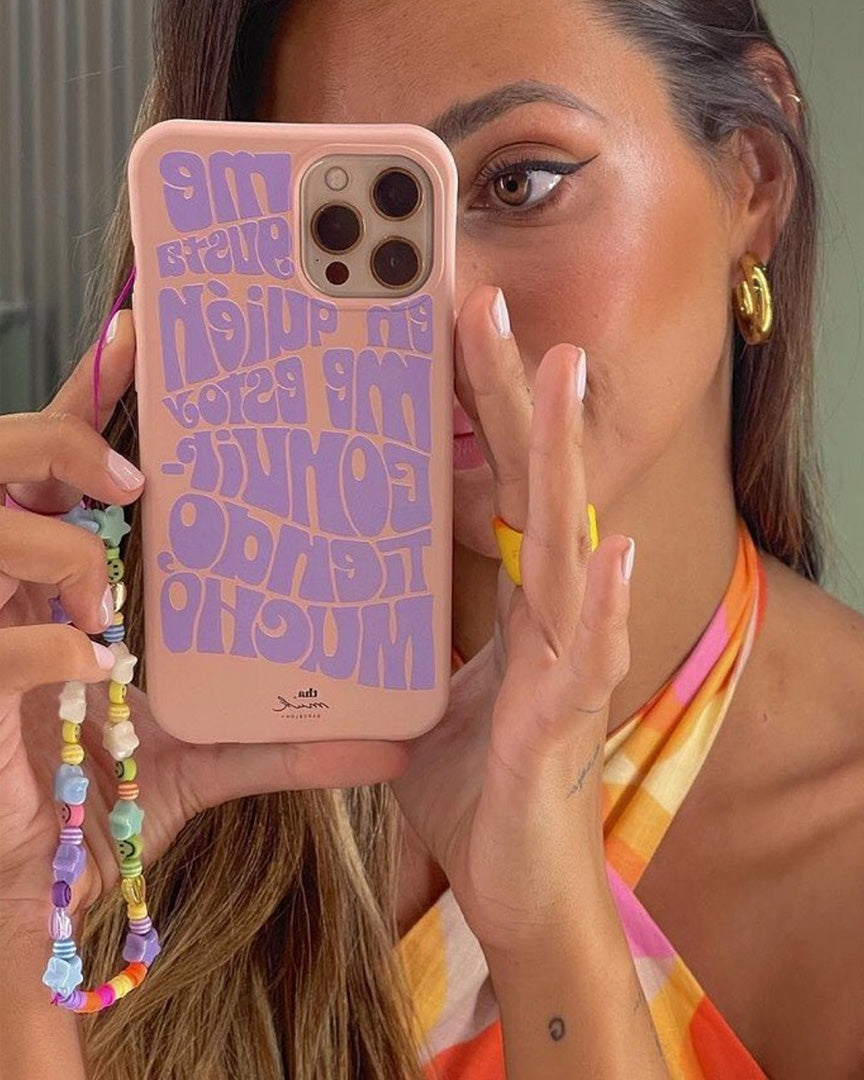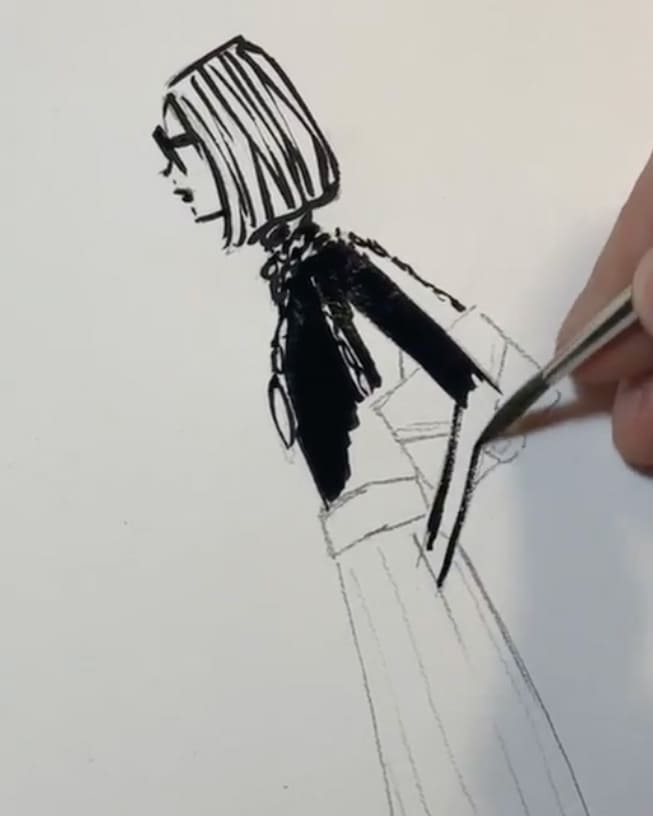 Aretha, Violeta Mangriñan and Jordi Labanda
collaborations
We create cases that not only fit your phone, but also fit your roll. Whatever it is.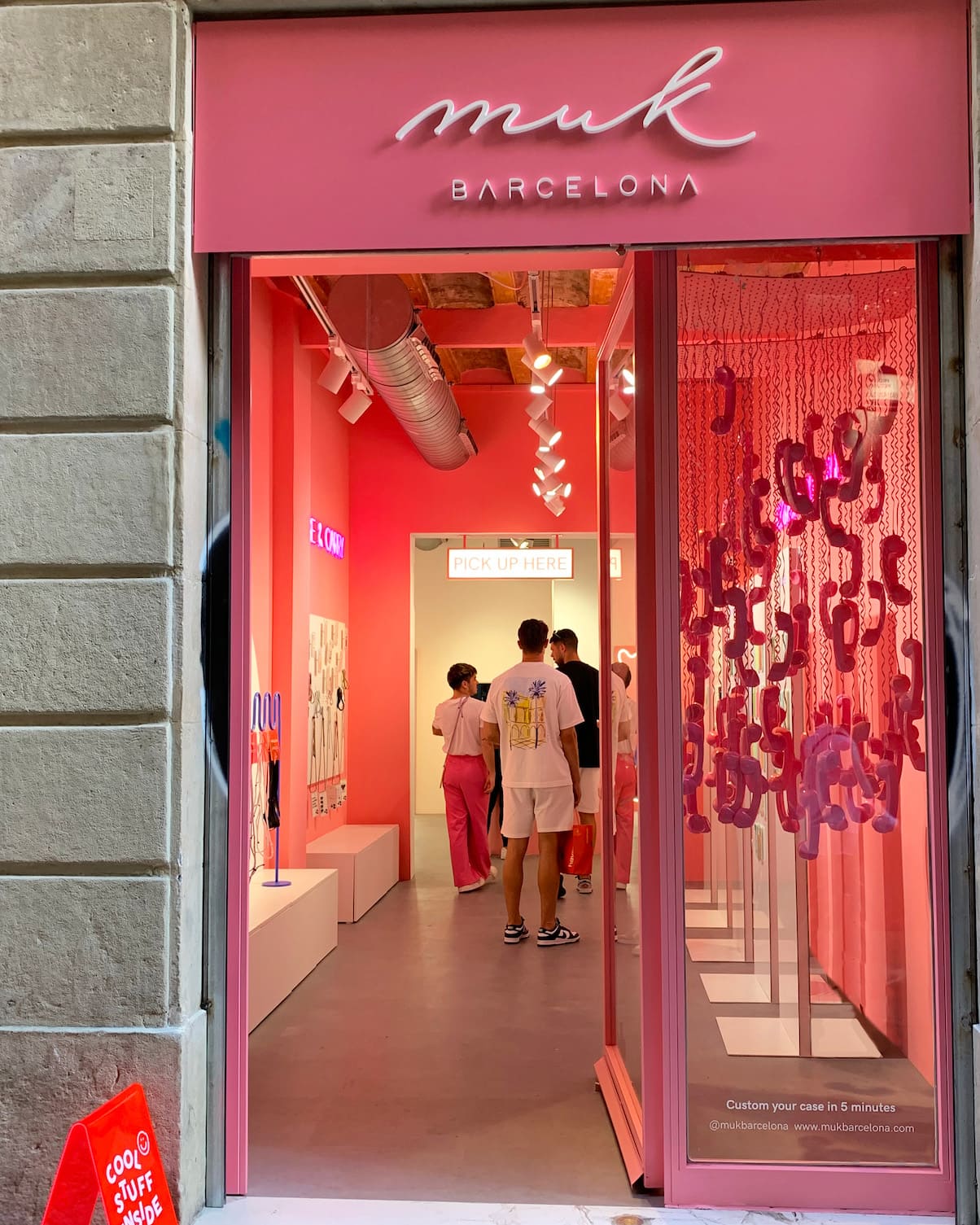 The most special project to date
We open our first store
After almost a year of design and creation, we opened our first phone case store in Barcelona.
A space created from scratch so that in ten minutes you have a 100% personalized case in your hands. To know each other. A space designed by Muk especially for you.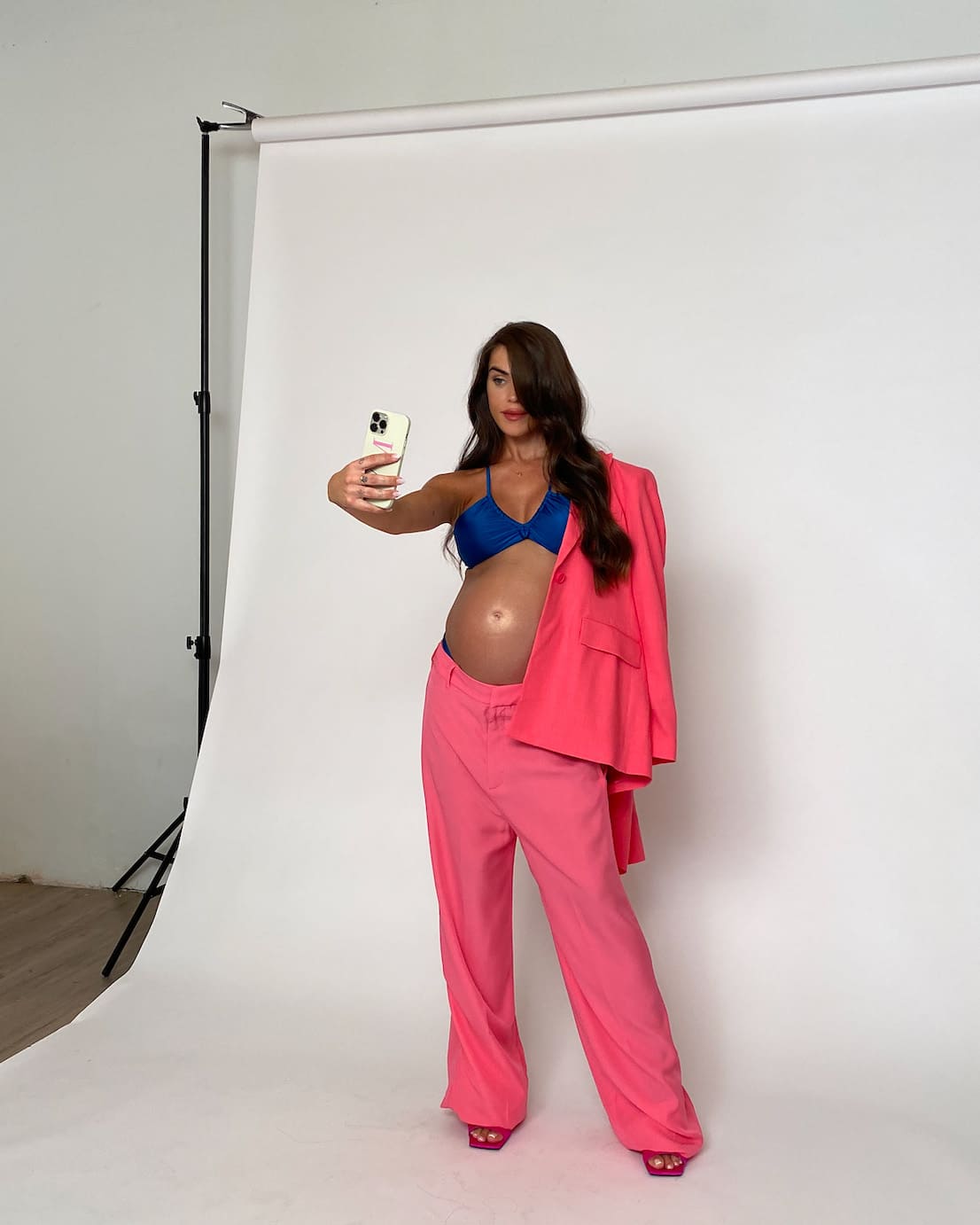 We become mainstream
Our designs are getting popularity
With more resources and experience than at the beginning, we began to show the most creative part of Muk by launching different types of mobile phone cases on the market and daring designs.
We closed the year with more than 100,000 cases sold and a collection together with Violeta that exceeded our expectations throughout the summer.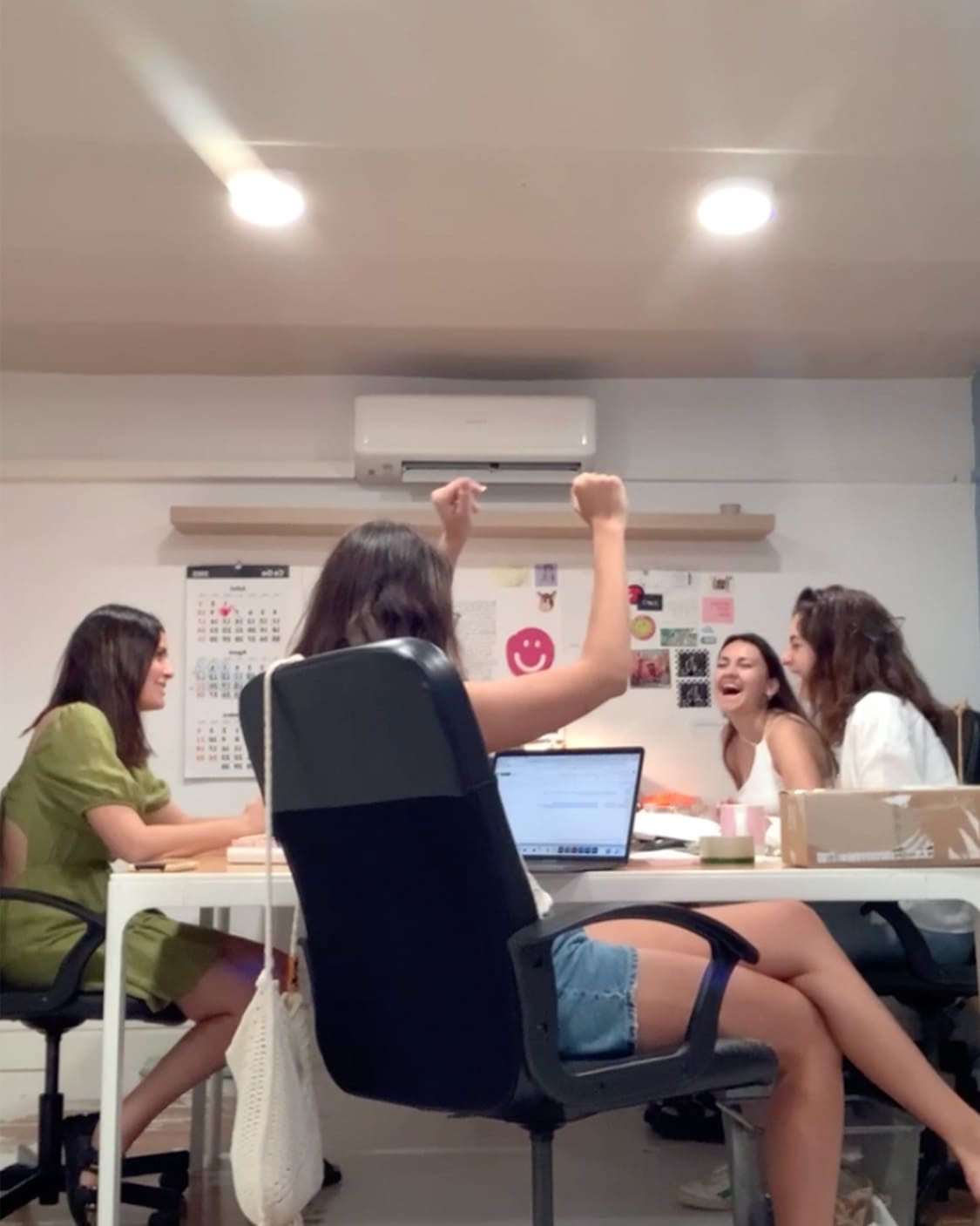 What we never dreamed about
Creating a family
Muk's most valuable resource, the entire team behind it. I wish someone had told us how nice it is to bring together creative and talented people in the same space.
The afterwork has become our routine and we have already formed our little family.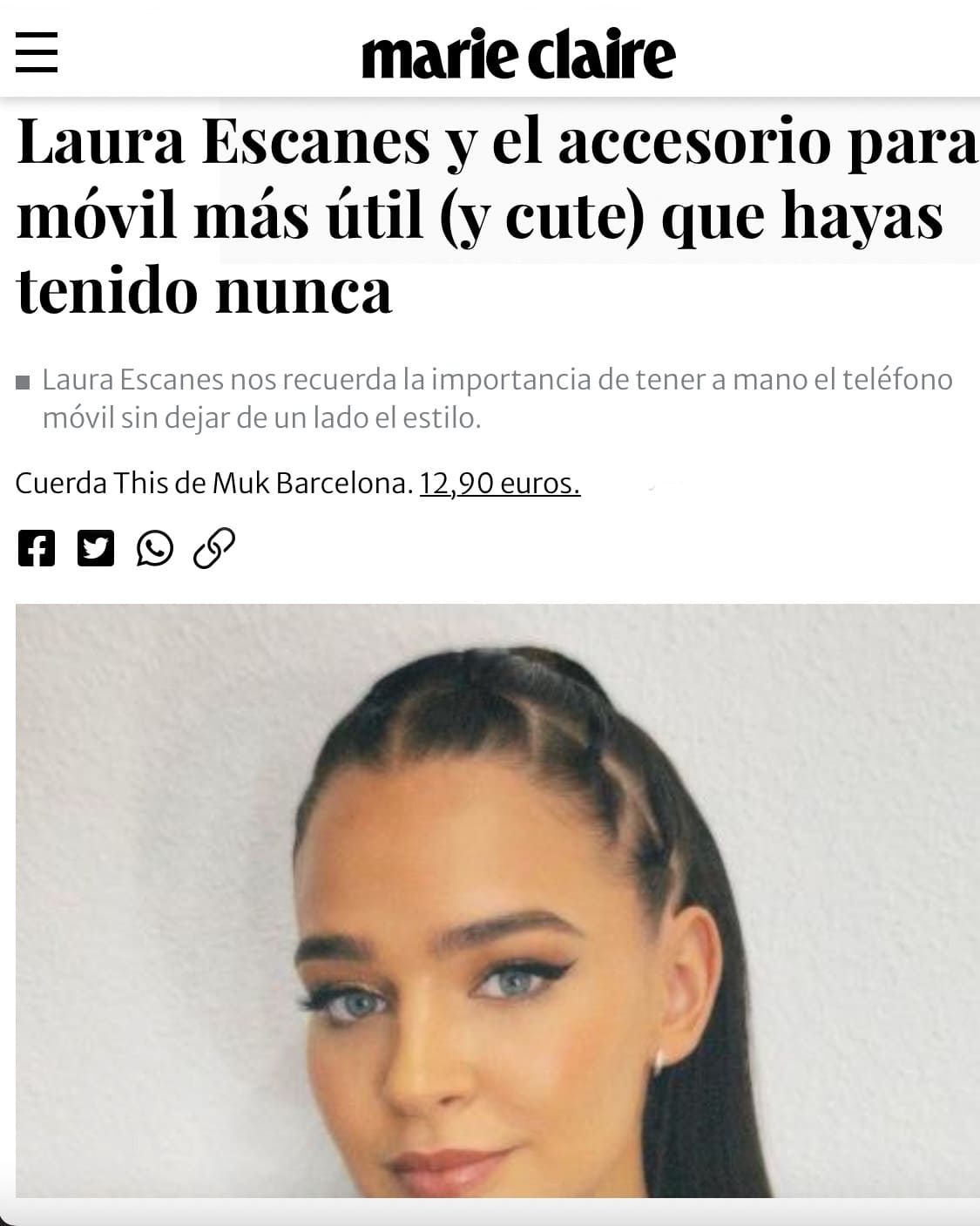 Our dream starts becoming true
Suddenly everyone starts wearing Muk
Our clients to date have been friends and family. Of course, our mothers are the most frequent buyers hehe
But the day came when we started earning followers and two hands were no longer enough to design and close all the orders.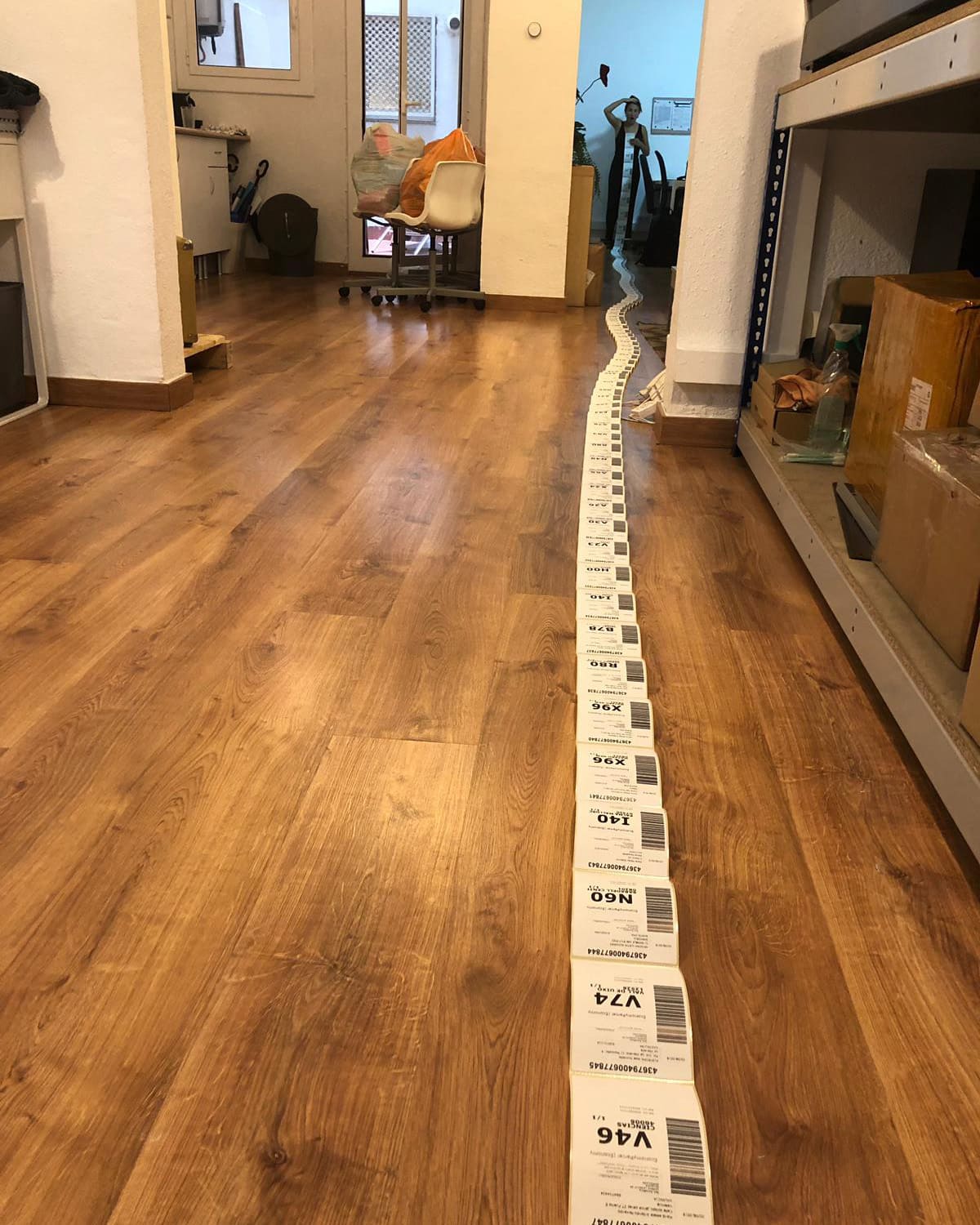 The begginings
Muk Barcelona is born
It all started in a design university. A student flat as an office and a dream.
We started without a script, doing what we liked and without losing our essence.
Muk Barcelona has been a little piece of us from the beginning and nothing can change it.