Fuchsia Coquette
---
Personalized fuchsia pink mobile phone case Flirty. It comes included with 6 combinable beads between them. My Favorite Position, My Toto, My Stomach, My Potato, My Crush and My Caramelito.
Yes, we are very fast!!

Spain and Portugal: 2 – 3 working days with Correos Express.
Europe: 4-6 business days with UPS.

The shipping cost is completely free on purchases over €50.

Be sure to check your mobile model before ordering, in order to receive the correct product.
We are a phone case brand committed to two things: creating cases that not only fit your phone, but also fit your roll.

We trust that being different is not something you choose. But, without a doubt, what you choose is what makes you different.
About
A revolutionary design
Increased protection with camera flange
It has 6 holes for charms
Easily combinable with different charms to choose from
Soft and resistant cover
What you choose makes you different.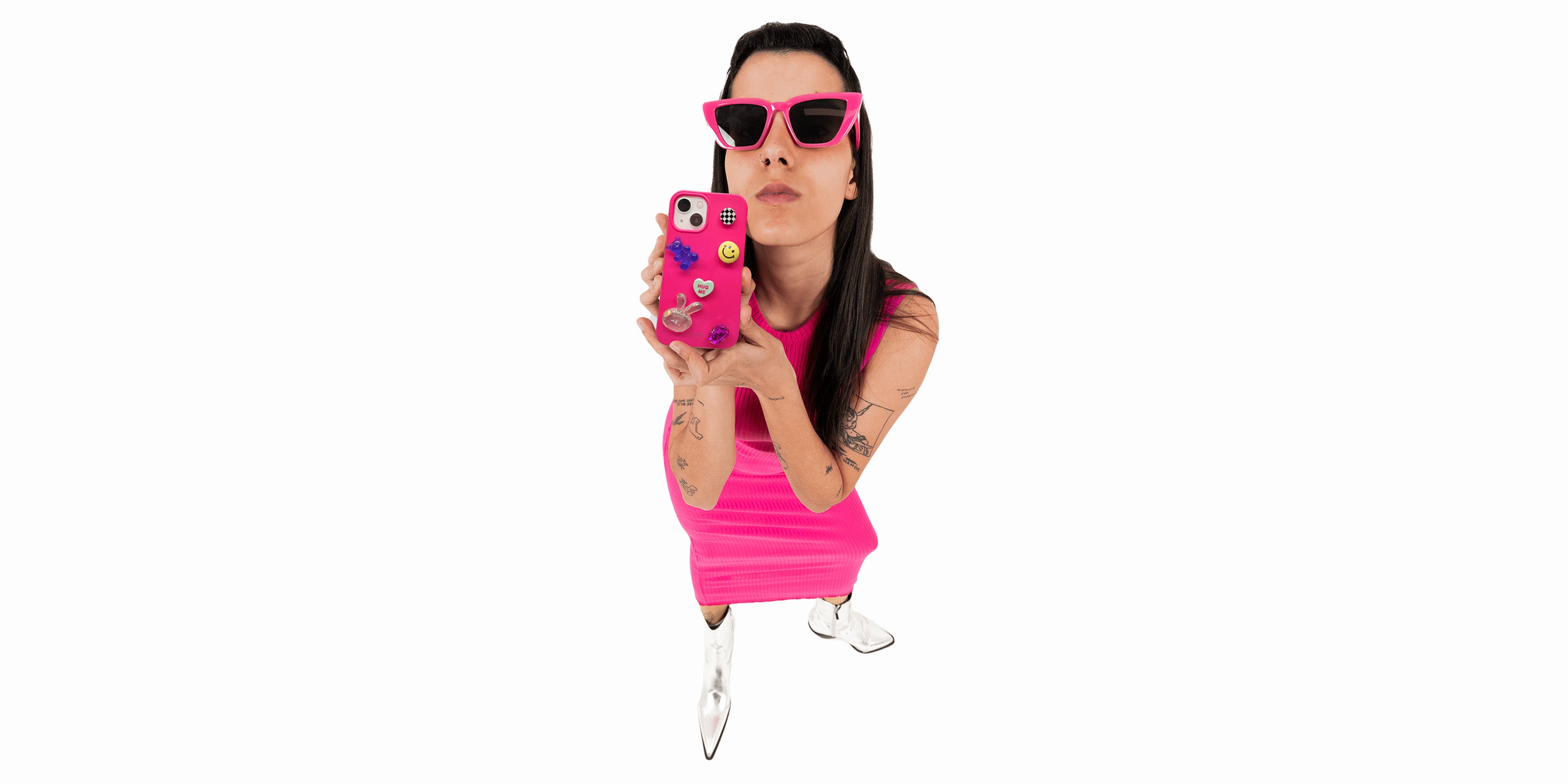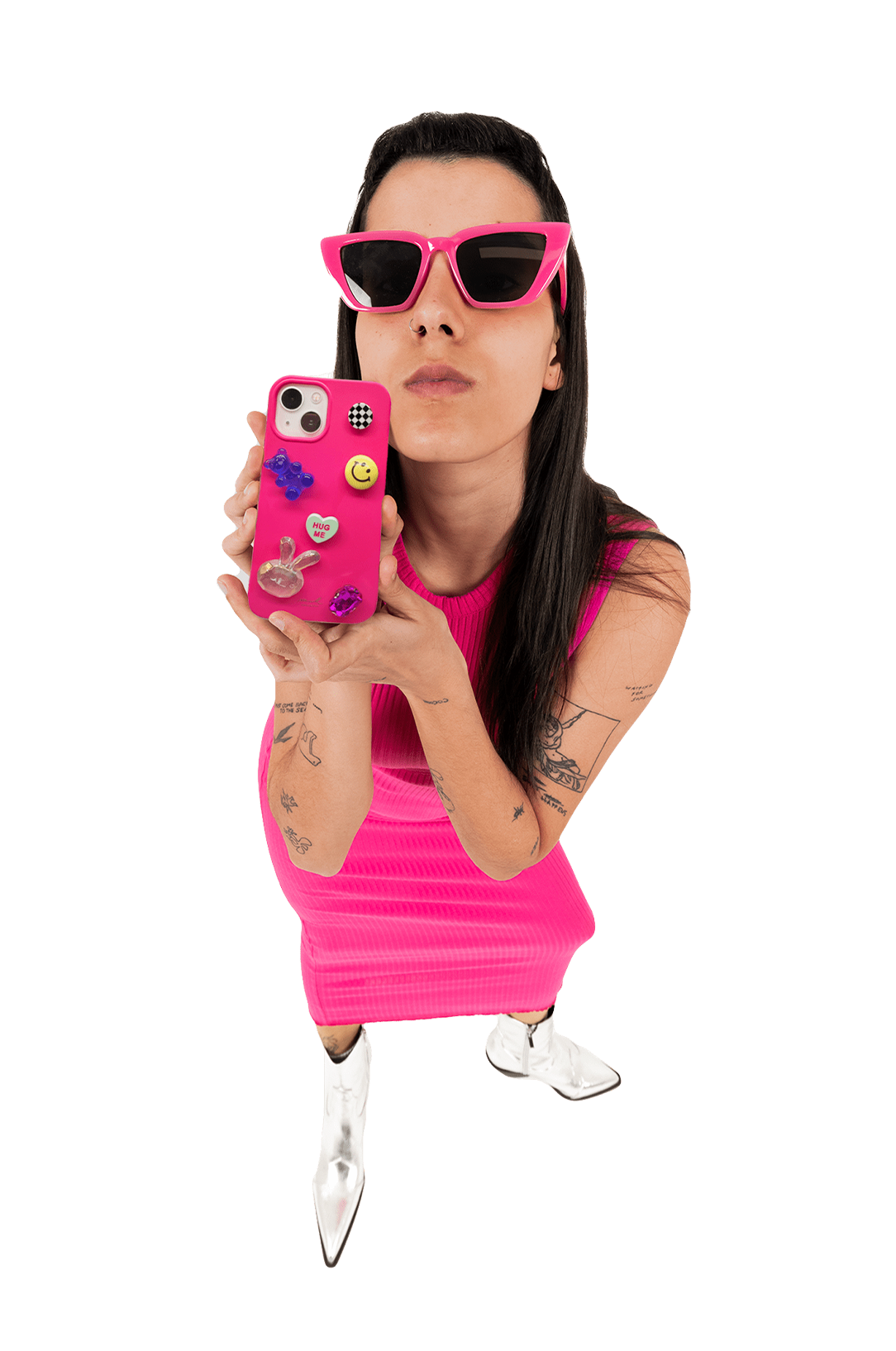 Case with holes
Possibility of combining your Mukys case with different packs of beads.
Beads
Personalize the cover with your favorite beads
You may also like