Crochet rope
---
Handmade beige crochet rope. It is compatible with any case model, you just have to choose the appropriate adapter.
In the case of selecting the universal adapter (ring and plastic adapter included)
Yes, we are very fast!!

Spain and Portugal: 2 – 3 working days with Correos Express.
Europe: 3-5 business days with UPS.
International: 5-7 business days with UPS.

The shipping cost is completely free on purchases over €50.

Be sure to check your mobile model before ordering, in order to receive the correct product.
We are a phone case brand committed to two things: creating cases that not only fit your phone, but also fit your roll.

We trust that being different is not something you choose. But, without a doubt, what you choose is what makes you different.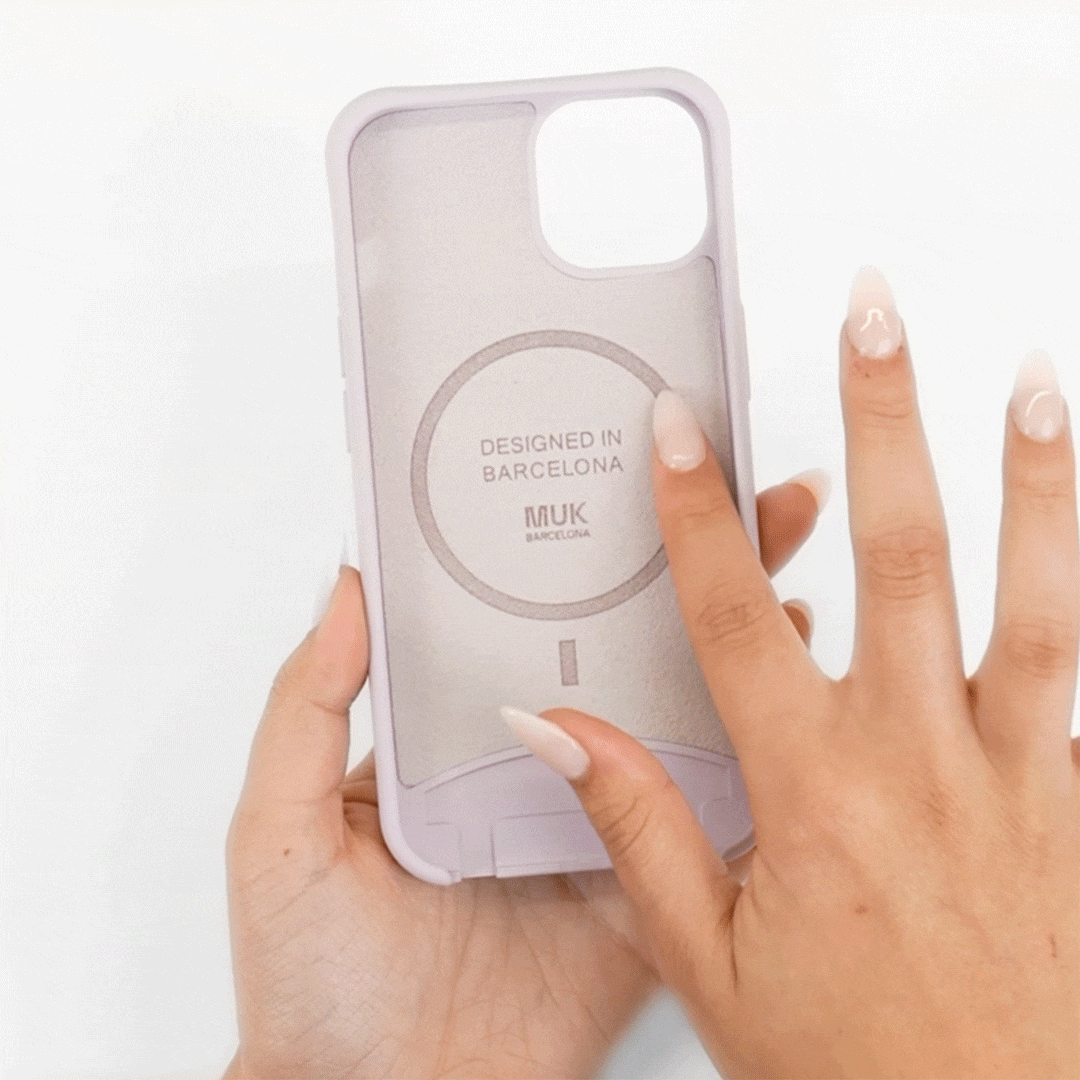 01
Cuerda quita y pon
Solo compatible con las fundas Muklace
Medida de la cuerda ajustable
La misma cuerda es válida para cualquier modelo de móvil que tenga una funda Muklace
01
Cuerda quita y pon
Solo compatible con las fundas Muklace
Medida de la cuerda ajustable
La misma cuerda es válida para cualquier modelo de móvil que tenga una funda Muklace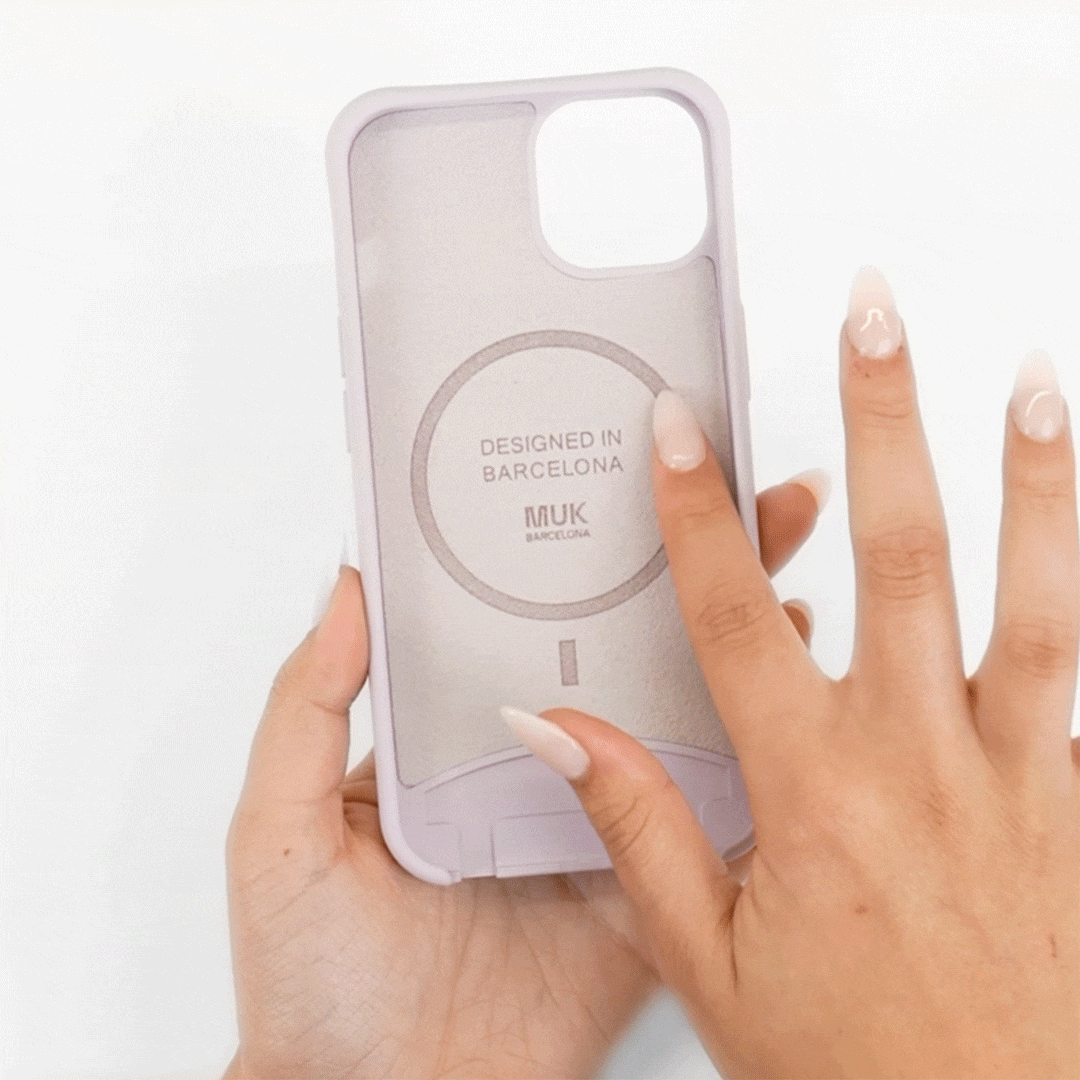 you may also like